RASH Portfolio
Campaigns, Brand Partnerships & More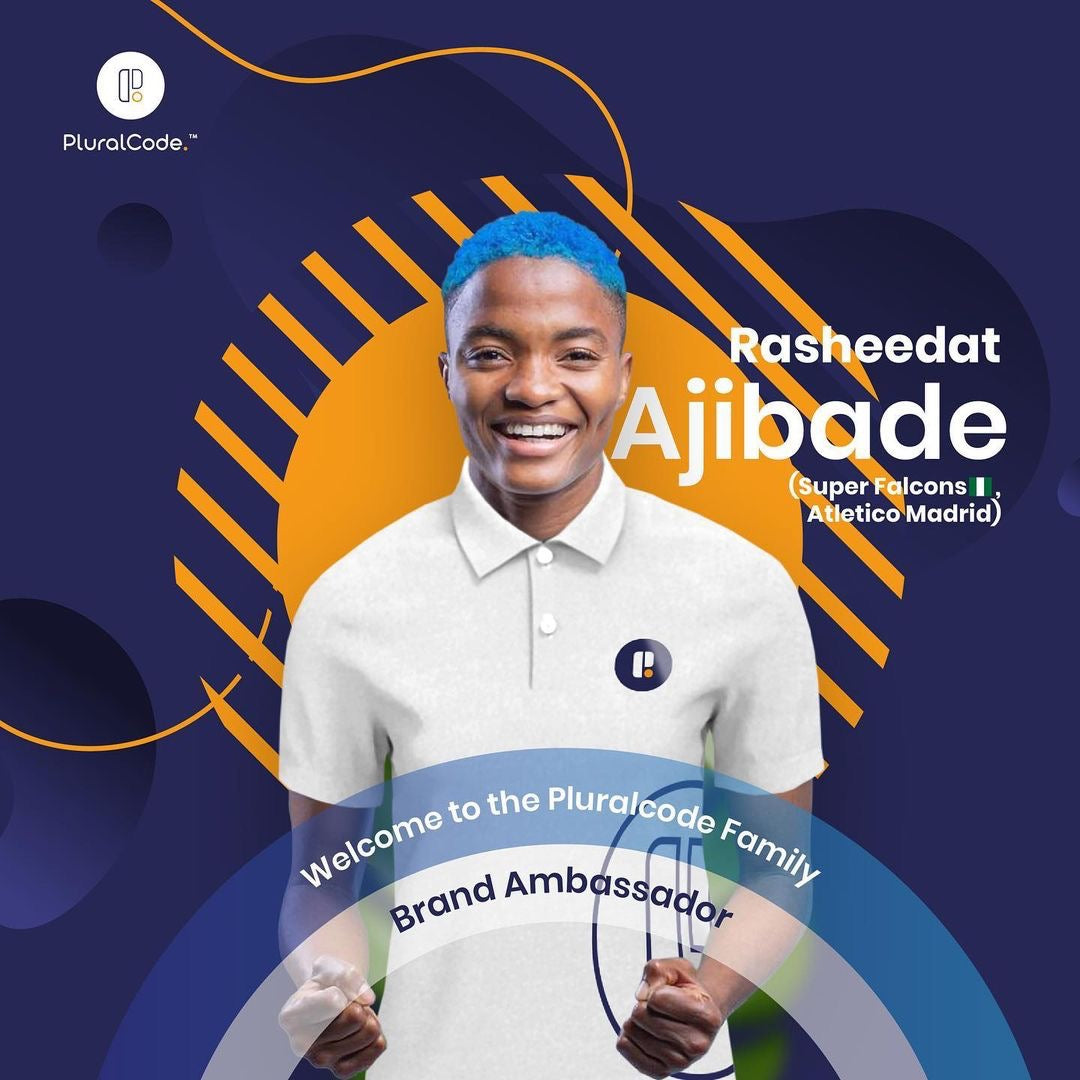 RASH Tech Scholarship
Rasheedat Ajibade partnered with Pluralcode Academy in Nigeria, to provide free tech skills and training to 60 indviduals across the country. She is also an ambassador of the company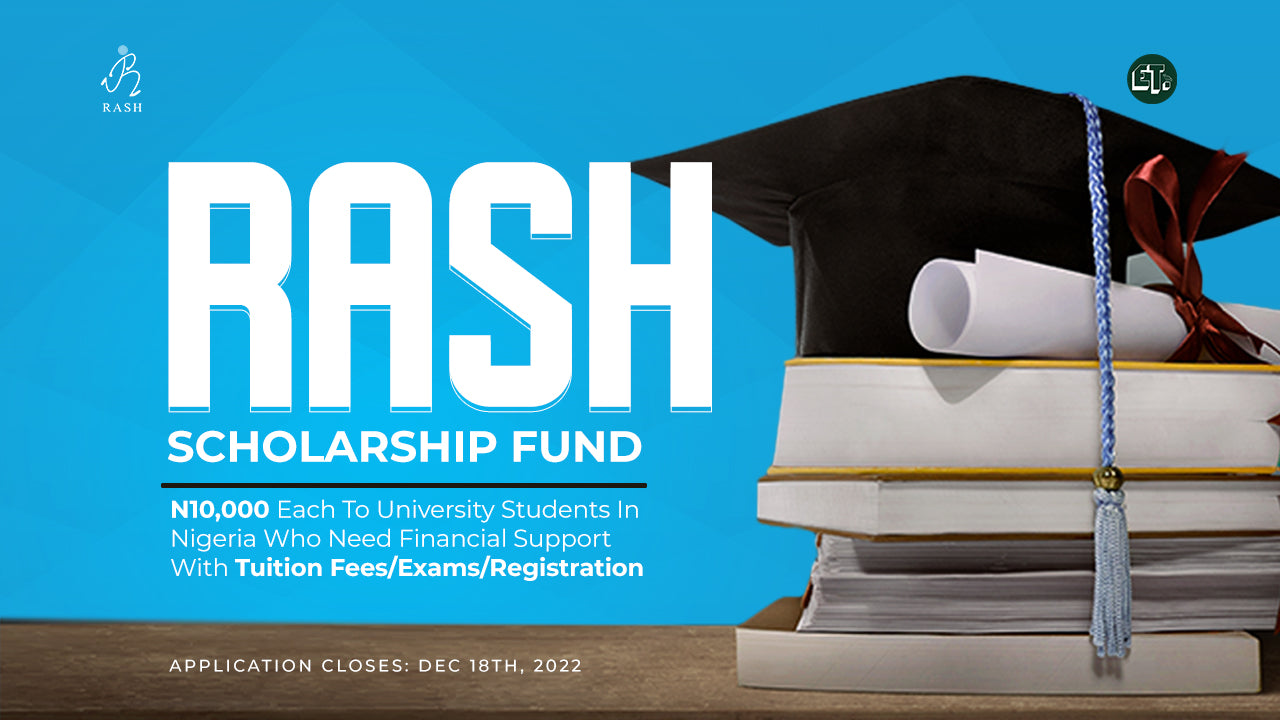 RASH Scholarship Fund
I am celebrating my birthday this year, 2022, by supporting univeristy students in Nigeria with N10,000 each towards their tuition fees, exam registrations etc.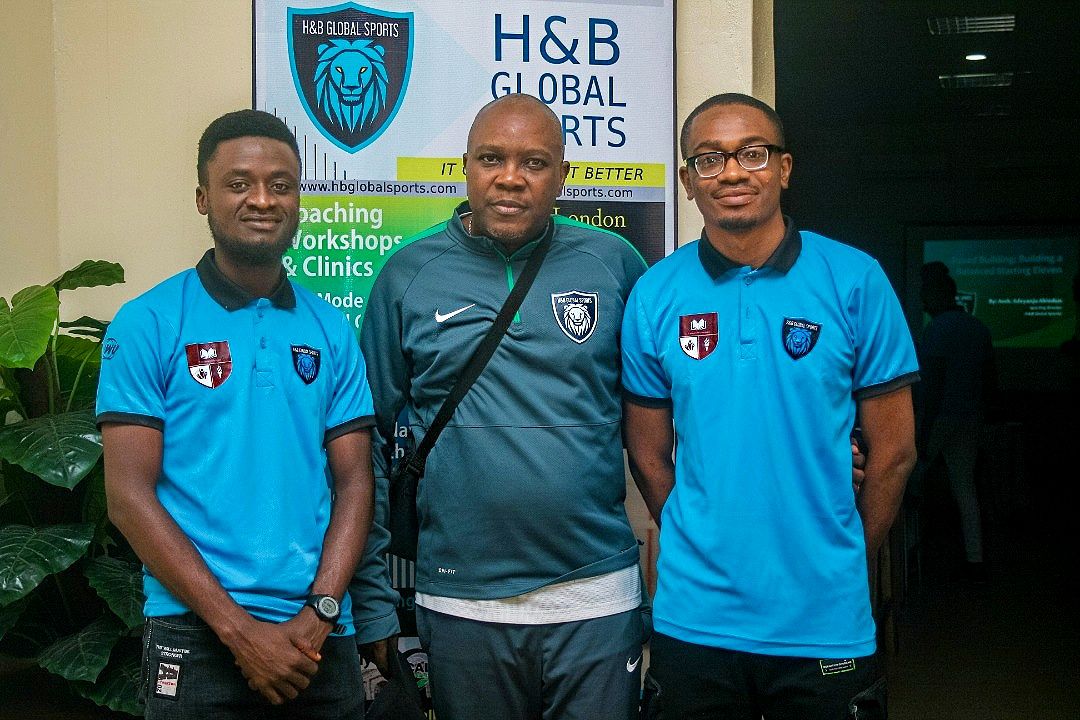 Modern Day Football Coaching Workshop
Rasheedat Ajibade partners with H&B Global Sports, as part of her efforts to give back to the Nigerian community, to sponsor a minimum of 3 grassroots coaches annually in the coaching workshop which holds in several parts of Nigeria.
Learn More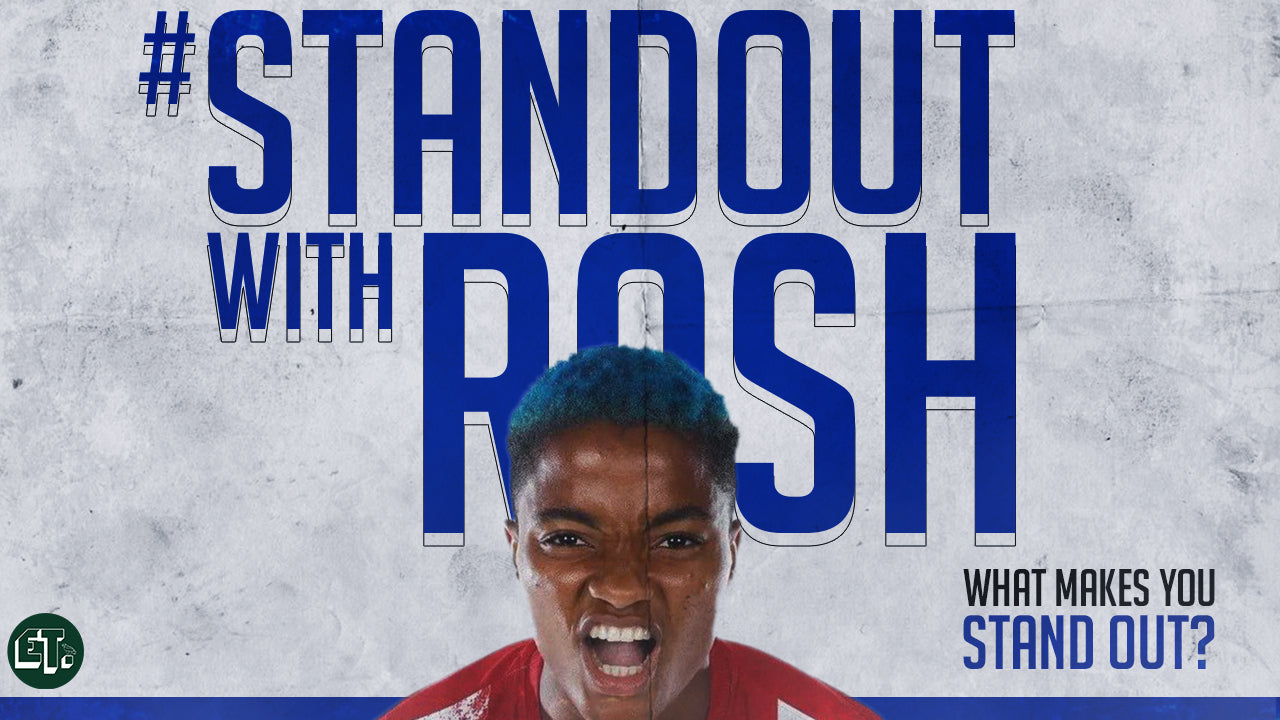 Stand Out With RASH
This is an annual campaign in collaboration with EaglesTracker Nigeria. It is focused on finding, promoting and rewarding the finest grassroots talent in Nigeria. Rasheedat Ajibade encourages youngsters to Stand Out both on and off the field.
See 2022 winners
Brand Partners
EaglesTracker

Branding, PR & Sports Marketing

Pluralcode

Education Partners, Tech Skills